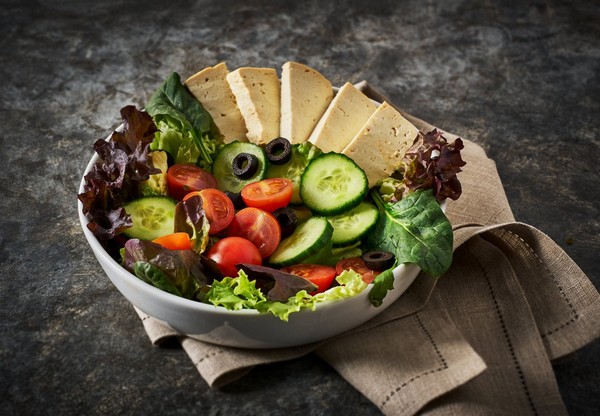 Just over 5 years ago, Vegan catering in London was not too common. You were having very limited options, and it was most of the time a simple salad.
In the very early years, Le Montmartre has developed a range of product to satisfy all catering needs for Vegans. It includes a vegan baguette with a delicious olive tapenade and roasted vegetables.
We also offer a range of salads such as Vegan falafel salad, or our smoked Tofu salad. We even started Poke bowls, and have included a suitable version in our vegan menu.
For the sweet touch, we can deliver a fruit pot, or a Vegan brownie for the sweet tooth.
And for breakfast, we are about to launch a vegan croissant, to complete our vegan breakfast butties.
The revolution in on, and all vegans will be happy to use catering from Le Montmartre!