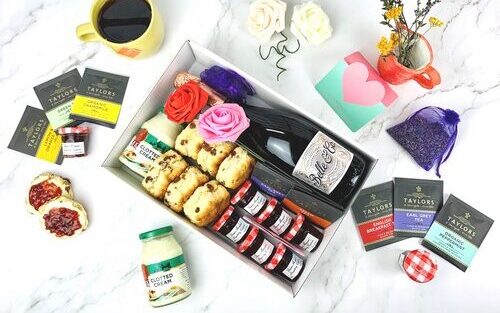 Our staff are telling you their way to celebrate mother's day!
Our Mother day hamper is available to ship to any mum in the UK! It includes plenty of scones, teas, jams and clotted cream, with some roses, a greeting card and a bottle of alcohol free Prosecco. Meanwhile, our team is telling you more about their way to celebrate Mother day!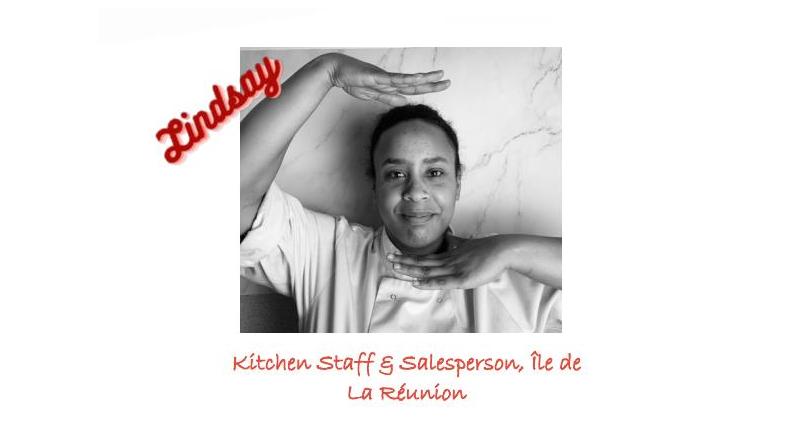 "Mother's Day celebration is on a different day each year. This year it will be celebrated on the 30th of May. "Back home everyone will gather at the family's home, but it is also popular to go on a picnic by the beach on Mother's Day".
"We would cook two meals, for example swordfish curry, and duck civet on open fire". "This year, being far away from my mom, I will send her a hamper box with a spa voucher, some goodies, and a bottle of Champagne. She deserves some time for herself and I know she will enjoy something like that!"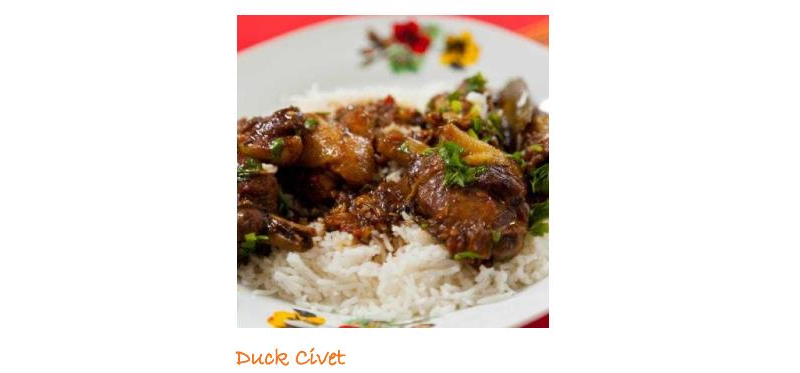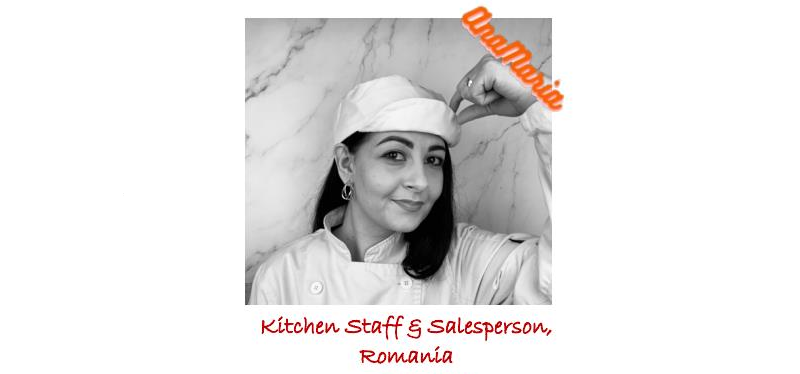 In her country, AnaMaria celebrate Mother's Day in on the 8th of March. "On this day all women receive flowers, chocolate and traditional Romanian "Martisoare"

"On this day we focus more on desserts such as some special individual cakes" "On Mother's Day, being in London, I will send my mom flowers, a nice afternoon tea hamper box, and of course her favorite pralines".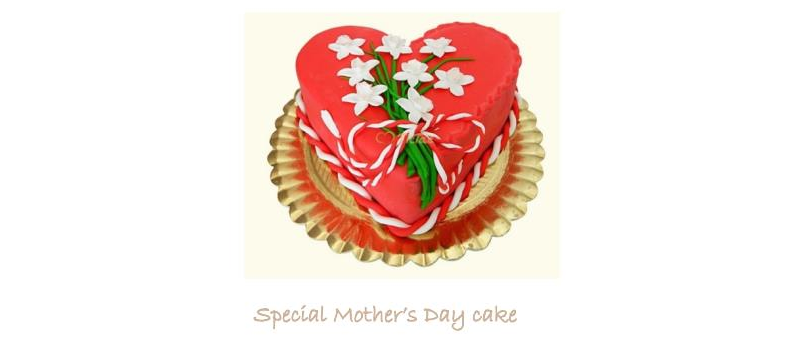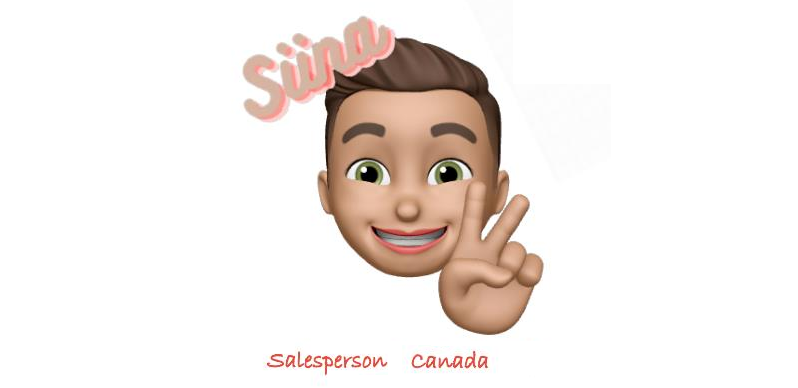 Siina celebrates Mother's Day on the 9th of May. "In the western part, a card, and a gift to your mother and other women in your family (such as grandmother) but in Québec, the tradition is that Québécois men offer roses or other flowers to the women instead of other gifts"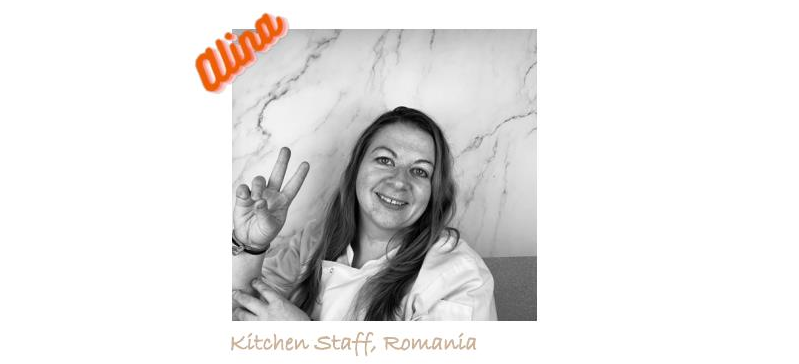 "We celebrate Mother's Day on the 8th of March. We give mothers, wives or daughters traditional little gifts made of white and red string, either bracelets or little handmade brooches, called "Martisor", and symbolizing rebirth of Nature. It is thought in our tradition that wearing the Martisor will bring prosperity and health in our lives. Men usually buy flowers as well for their partners.
"Typical meals include meat or cheese pastry, depending on the region". "This year will be difficult. We plan to have a Zoom meeting with my mom and the rest of the family. We pre-ordered a basket of flowers from a local shop with a Martisor attached, which will be delivered to her on the 8th of March".